Has there been an issue on which Progressives have demanded more financial sacrifice from us to combat than climate change?
Global warming has been a budgetary black hole for a long time now, but especially became so during the Obama Administration, after Obama, when he secured his party's nomination in 2008, said:
this was the moment when the rise of the oceans began to slow and our planet began to heal…
Since then we have seen $3 billion spent in the form of $4,000 rebates for the Cash for Clunkers program; billions more spent to assist now bankrupt "green" companies like Solyndra, SolarCity, and Sungevity; and an almost incalculable amount spent or lost in job losses and lost productivity to comply with often choking environmental regulations, such as those against fracking.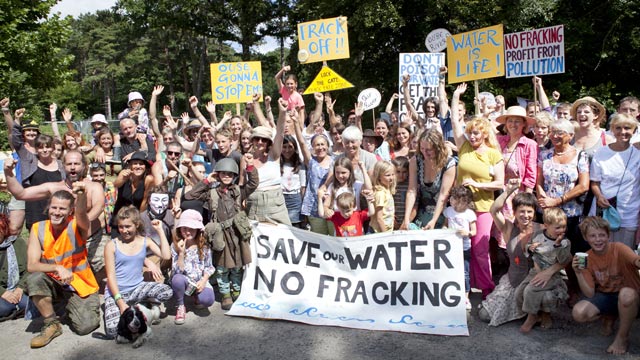 No more, says the Trump Administration.
As reported by The Blaze,
President Trump's Office of Management and Budget Mick Mulvaney waded through reporter questions on the recently released and very controversial budget proposal by Trump Thursday, but one answer especially shocked some viewers.

"Regarding the question as to climate change," Mulvaney bluntly responded, "I think the president was fairly straight forward – we're not spending any money on that anymore."
This represents a radical change from the goals of President Obama, who presented a request for more money in his final budget:
Obama wants to build on increased green energy funding he got from Congress last year to eventually spend $12.8 billion on research and development by 2021, along with hundreds of millions of dollars to other programs aimed at fighting global warming.
However it is consistent with President Trump's cynicism on climate change.
During his campaign, Donald Trump claimed that he would save $100 billion dollars over eight years ending federal climate change spending.